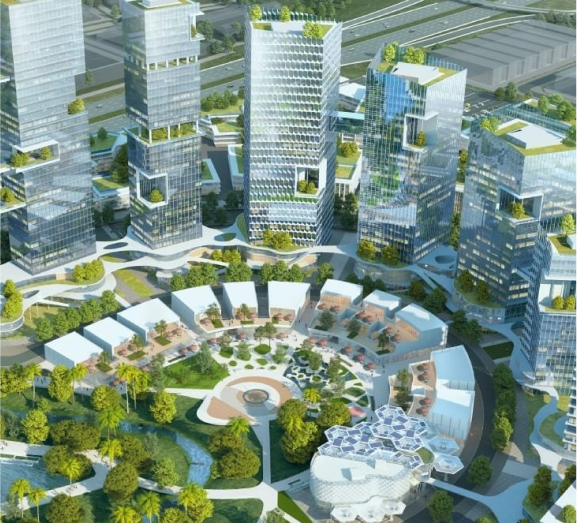 As a subsidiary of PT Surya Semesta Indonesia Tbk, PT TCP Internusa is taking part in SSIA's major project to build Subang Smartpolitan City, which started its groundbreaking in 2021. PT TCP Internusa contributes in developing residential areas with similar concept to Subang Smartpolitan City, which utilizes technology, sustainable, and friendly concept to the environment.
Edenhaus Garden
Home Resort
This boutique residential was built in 2020 with a concept of Cluster within Cluster. Edenhaus becomes the first consideration in choosing a house because it is located in the heart of TB Simatupang. With almost 65% green area and equipped with a smart home system, Edenhaus gives a modern concept of residential but still integrated with nature. Edenhaus is also surrounded by numerous facilities such as jogging track, yoga corner, children tree house, and hang out garden to fulfill the comfort and harmony of each family.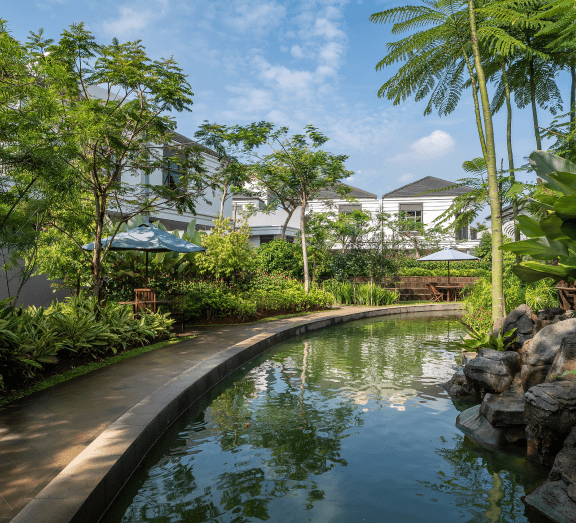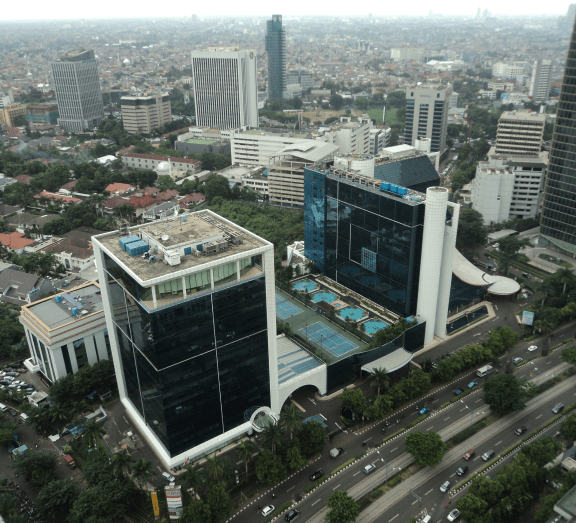 Graha Surya Internusa
- Office Tower
In 1996, PT TCP Internusa has contributed to build Graha Surya Internusa Office Tower, which is located at Jl. HR Rasuna Said, Kuningan. Graha Surya Internusa consisted of 17 floors with a total area of 21,500 sqm and 2 floors for the basement. This office tower was designed by a Spanish architect named Emilio Nadal, the same architect as Grand Melia Hotel. The Tower now has demolished for new mixed use development in coming year
In 1992, PT TCP Internusa developed Tanjung Mas Raya, an elite residential area in South Jakarta with a 36Ha area in total. Tanjung Mas Raya is now a prestigious home address for well-known officials.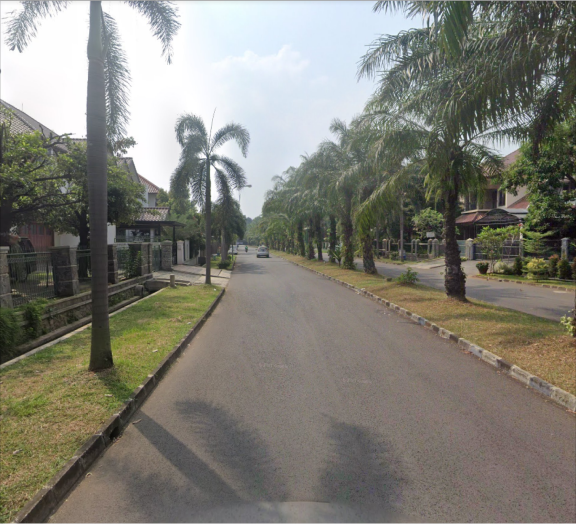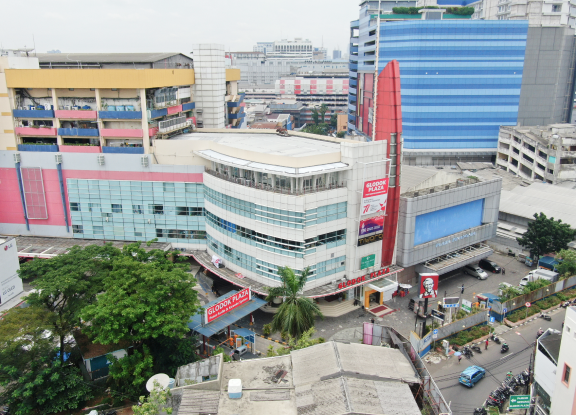 Glodok Plaza is the first modern shopping center in Indonesia that specializes in selling audio and karaoke systems. Glodok Plaza was built in 1976 and is located in the heart of Jakarta's Chinatown, near to Kota Tua Jakarta. This retail center also sells electronic goods and musical instruments. With a total area of 23,500 sqm, Glodok Plaza is equipped with areas for food courts, restaurants, shops, as well as seminar and exhibition facilities. Glodok Plaza has a parking building with a capacity of 600 cars and an outdoor area with a capacity of 300 cars. It also has The Plaza Hotel Glodok next door
Kawasan Kuningan
Jakarta Selatan
PT TCP Internusa was entrusted by DKI Jakarta Government to develop the Kuningan Area, South Jakarta in 1973. This 273 Hektar area now has known as Kawasan Kuningan corridor and luxurious residential area. It became the first choice in terms of its strategic location in the Golden Triangle area of Jakarta.