PT Town & City Properties established in 1971 and registered as a member of Real Estate Indonesia (REI) No.8. Then transformed into PT TCP Internusa in 1998 as one subsidiary of PT Surya Semesta Indonesia Tbk, which focusing in real estate and property development in Indonesia.
adalah diberikannya mandat dari Pemkot DKI Jakarta untuk mengembangkan Kawasan Kuningan. Kawasan ini kemudian menjadi landmark dan Kawasan bergengsi yang dikenal sebagai Kawasan Segitiga Emas Jakarta dimana menjadi pusat bisnis Perusahaan Lokal, Multinasional, Bank dan kompleks kedutaan asing. Setelah Sukses dari Project pertamanya PT TCP Internusa kemudian mengembangkan beberapa projek dan investasi. Project tersebut antara lain Tanjung Mas Raya Estate, Menara Perkantoran Graha Surya Internusa I, dan Pusat Elektronik Glodok Plaza,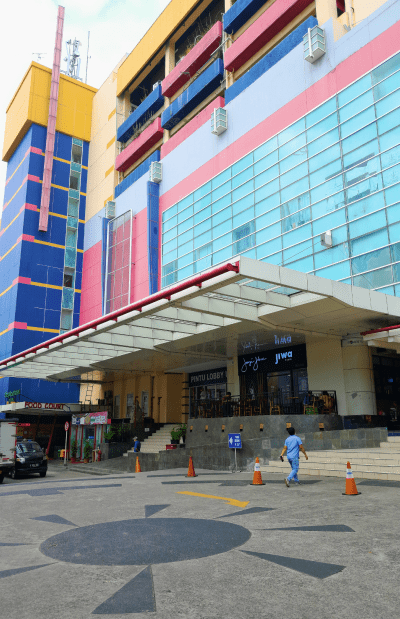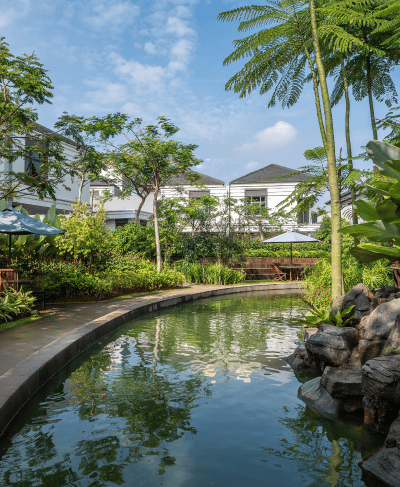 PT TCP Internusa mengembangkan Perumahan Mewah seluas 20.919 m2 berkonsep Garden Home Ressort yang berlokasi di area Perumahan Tanjung Mas Raya Simatupang Jakarta Selatan. Terdapat 41 rumah yang dilengkapi dengan Smart Home System dan dikelilingi oleh berbagai fasilitas untuk penghuninya seperti Jogging Track, Koi Pond, Yoga Corner,Amphitheatre.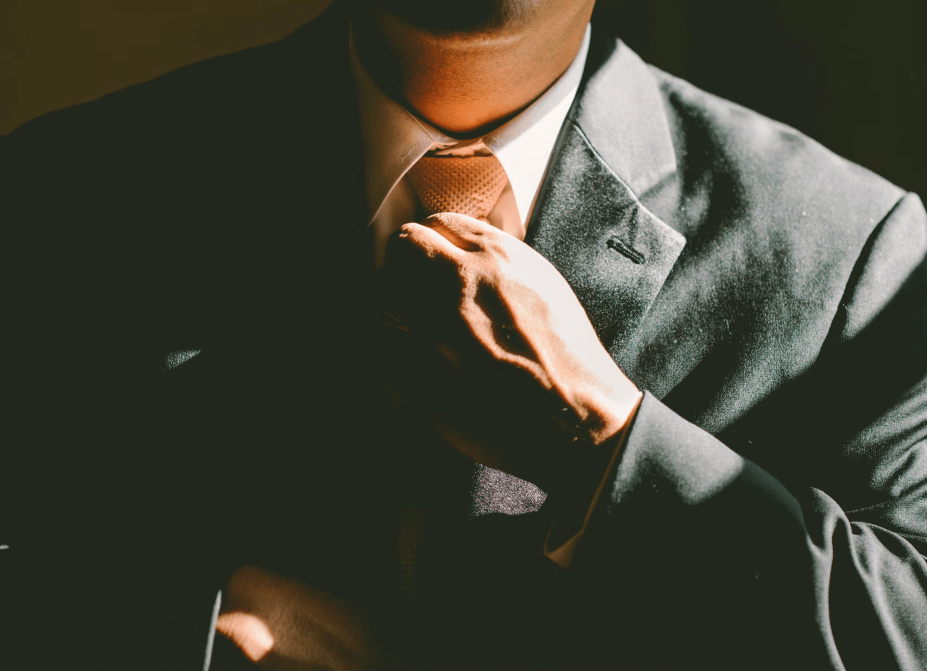 TCP Internusa
Value Proposition
To become a sustainable and
trusted real estate & property developer
for a better Indonesia
To design, develop and deliver the most preferred community residence, which delivers high quality products and excellent service in many cities in Indonesia